OUR JOURNEY..
Established under 2007 Companies and Allied Matters Act with the registration number IBZ037164, INTERFEM RECONSTRUCTION SERVICE now registered with corporate Affairs Commission under the Company and Allied Matters Act 1990 and that the Company is limited By Shares with RC 953604. INTERFEM RECONSTRUCTION COMPANY LIMITED is a thriving indigenous construction firm which specialized IN Civil (Highways and Bridges), Structural and Building, geo-techniques and Water Engineers and Earth Scientists, completely owned and managed by Nigerian personnel. INTERFEM RECONSTRUCTION COMPANY LIMITED is the result of the integration of some young, dynamic and vibrant engineers from various engineering disciplines including; civil, highways, structural, transportation, and geotechnics with the sole aim of fostering and executing engineering construction works as a corporate entity. Through amalgamation and diversification, INTERFEM CONSTRUCTION COMPANY LIMITED now offers service to her clientele we undertake projects covering the spectrum of civil engineering and associated disciplines.Professional and specialized services in terrestrial and marine investigation for purposes of feasibility studies, drilling, mining, tunneling; shallow and deep foundations. Our Engineering design, Procurement, Construction and Installation in Civil and water schemes in particular and other Engineering Construction work in general.
OUR MISSION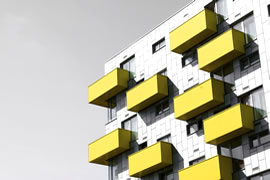 SAFETY

Safety is the most important of our core values. It is our first priority during every work day.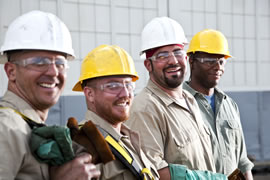 COMMUNITY

Involvement in and support of the community are at the heart of our company.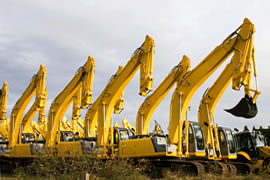 SUSTANABILITY

Structure's commitment to green building and sustainability is long-standing.

Meet Our Staffs